---
Welcome
---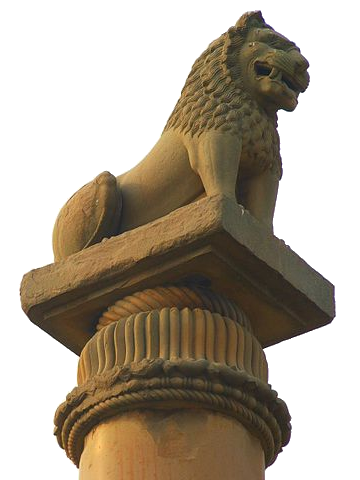 Migration: In the nature that a man/woman who is appreciative of the fact that he/she has to adopt the way of life of a new land, he/she need not abandon the people, the culture and the tradition of the land he/she once lived in. It is in such pursuit that this association came into existence on March 27, 1992 when:

We, the people from Bihar, India, living in the United States of America joined together and declared the formation of the BIHAR ASSOCIATION OF NORTH AMERICA which is organized and operated exclusively for education and charitable purposes within the meaning of Section 501(c)(3) of the Internal Revenue Code of 1986 or to any corresponding provision of any future federal tax law.
---
2023 BANA Events – Calendar
---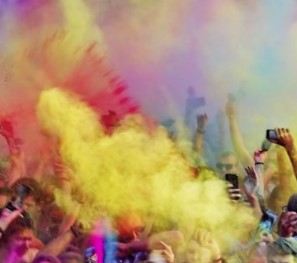 Holi
Date – 18th March
Venue – Duhacsek Park, Sugar Land
Event Directors – Mrs. Rinku Jha, Mrs. Ratna Singh and Mr. Amaresh Mishra
---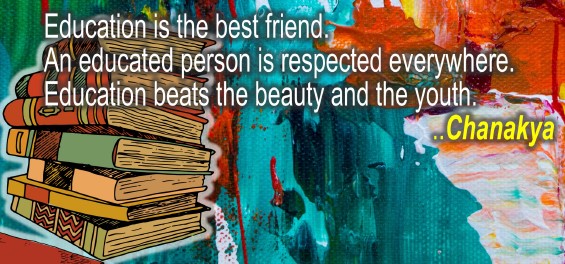 Academic Fest
Date – 12th August
Venue – TestMasters, 2600 N Gessner Rd., Suite # 130, Houston, TX-77080
Event Directors – Dr. Mithlesh Kumar and Mr. Rakesh Sinha
---
Camping on 30th September

---
Cultural Carnival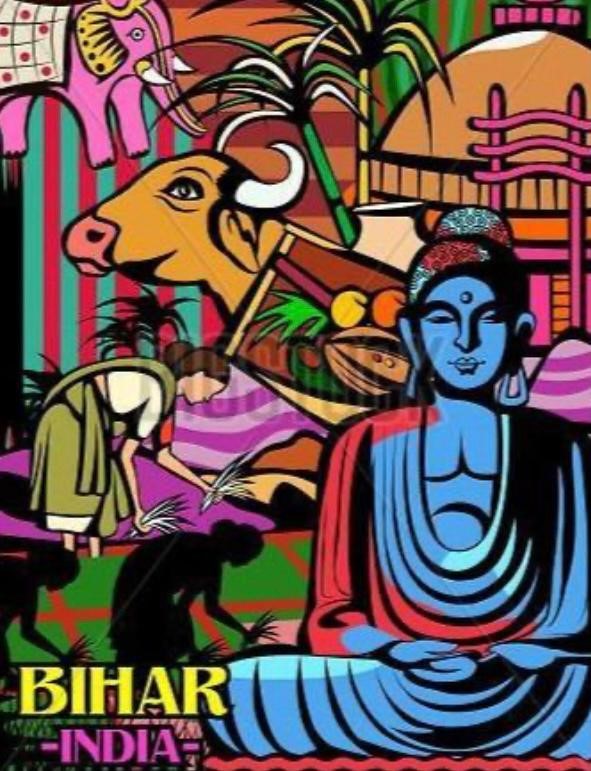 Date – 24th November
Venue – DurgaBari, Houston
Event Director: Kumarsambhav Paswan
---
BANA Annual Activity Fee ($250.00) is due now.
If you have already paid, THANK YOU so much for your support. If you have not paid the 2023 annual Activity Fees yet, please plan to pay the annual activity fees.
To pay, you can either send the check to Seema Kumari, or give the check to any executive member nearest to you.
Address to Send the check: 3955 Kelley Pond Drive, Spring, Texas 77386, Phone : 832-833-9556
Check Payable to : BANA
Or

---
---
Academic Fest on 12th August 2023 –
To see the Academic Event result, please click this link: Results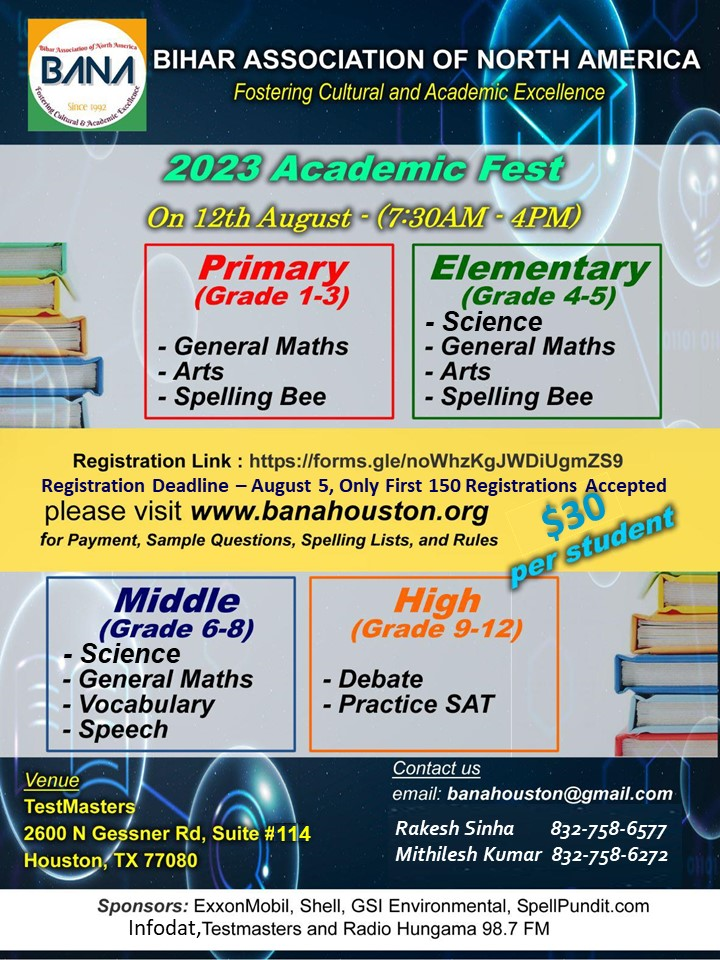 To Register for Academic Event, please click this link: Academic Fest.

Participants can contact event directors as mentioned in the flyer or anyone from the BANA executives for any questions.