---
Dear Members and Friends of BANA,
You are invited for the Annual BANA Cultural Fest, that will be held at the Durga Bari Auditorium on Saturday November 26th, 5 PM. Several BANA members and friends have put together Indian musical and dance performances for the occasion. The performance items will be enjoyed by both young and old. There are a few professional performances too.. Some of the items also have languages  from Bihar and Jharkhand.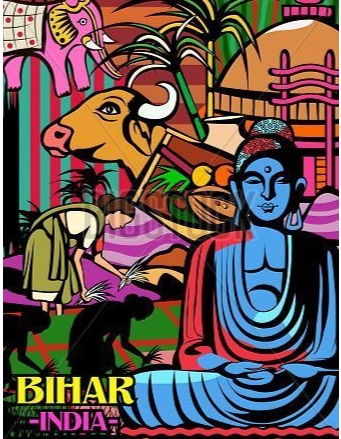 Durga Bari Auditorium
13944 Schiller Rd Houston, Tx 77082
Saturday November 26th, 5 PM
---
Free for BANA Paid Members.
$25 per person (age 10+) for non-members. It includes snacks and buffet lunch
---
Contact Info:
Sumeet Anand: +1-832-350-2251
Madhu Tiwari: +1-713-259-1182
The program:
Social Hour: 5.00 PM.
Cultural Program: 6.00 PM.
Dinner: 8.00 PM.
Event Ends: 10.00 PM. 
BANA Executive Committee.